A leading Integrated Voice / Data Solutions Provider.
We are an end to end system integrator of Telecom Solution, Networking Projects, Electronic Security Systems and Audio/Video Integration.
To become respected and preferred Telecom Solution Provider -

By giving World Class Solution to meet their requirements.
By working closely with them in implementing strong security and telecom infrastructure.
By giving our best support and service in order to complete work.




- Our Vision

Meet the people
behind everything.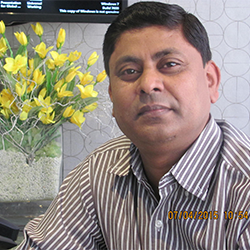 Shivdas Gaikwad
Director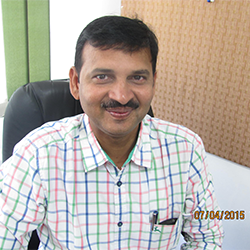 Hemant Gaikar
Director