ILL / MPLS-VPN / Voice Services.
Data Solutions provide seamless connectivity across your offices and a secure and reliable data connection thereby increasing the productivity regardless of size and geography of every site.
Available Solutions: Connect Prime, Internet, Leased Line, Ethernet Leased Line, IPLC, VPN, Managed Services, EWAN.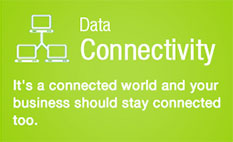 Voice Solutions bridge the communication gap by providing easy access to its employees across the country as well as to customers from around the world.
Available Solutions: Office Centrex, E1-DID, OneOffice Duo, Toll Free, ITFS, GANS & UIFN, HCCS, Insta CallBack, Smart CallThrough, AutoCall Notifier.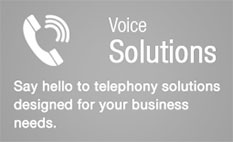 Conferencing solutions enhance connection between people thereby allowing the collaboration of different teams across geographies and time zones.
Available Solutions: Audio Conference, Video Conference, Unified Communications, Web Conference.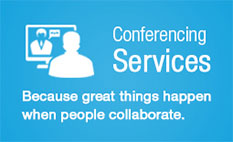 Data Center, only a division of Reliance Communications, spread across 6,50,000 sq ft of hosting space, owns and operates nine level 3 data centers at multiple locations and spearheads Data Center operations of India's largest Integrated Telecom Service Provider.
Available Solutions: DC Build & Maintain, Colocation Services, Managed Hosting Services, IT Infrastructure Services, Managed Security Services, Application Management Services, System Integration, Cloud Computing.